Ben B.Boothe, Sr. - Tuesday, February 25, 2020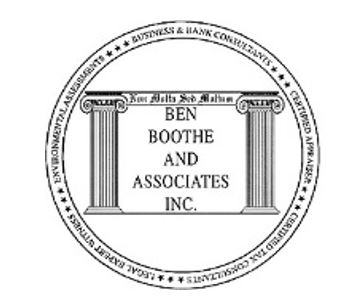 CORONA VIRUS.  A LIST OF THINGS TO DO.   HOW TO PREPARE FOR PLAGUE AT YOUR HOME OR OFFICE.  VIRUS EPIDEMIC.  READ AND SHARE THIS ARTICLE ON CORONA VIRUS!
PERHAPS THIS MIGHT HELP SAVE A LIFE FOR YOUR FAMILY OR WORKERS.     WE HAVE DONE ENVIRONMENTAL INSPECTIONS FOR OVER 30 YEARS AND HAVE SOME INFORMATION.