Ben B.Boothe, Sr. - Wednesday, May 26, 2021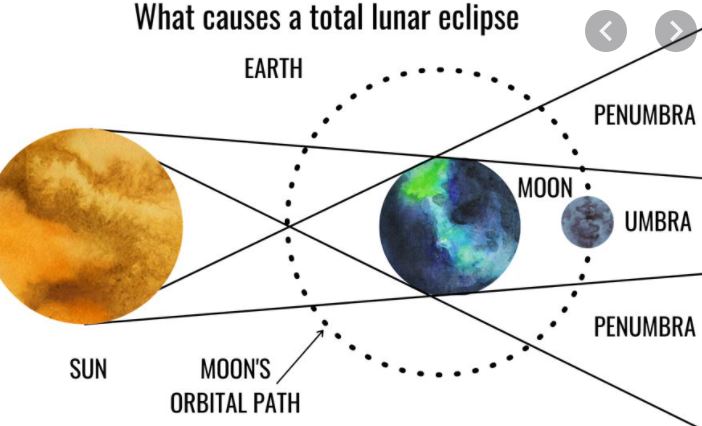 So it was 4:00 AM and the only eclipse of this kind for this year, when my little black Shitzu doggie and I arose early and found a comfortable seat on the roof of our house, high above Albuquerque, NM. The night was cool, crisp and dry, with no wind, a perfect night.  And there to the Southwest was our moon. What a beautiful sight.
My little dog was still and attentive, but not nearly as fascinated by the sky as I was.    I have put some photos from around the world because "pictures" are worth a thousand words, trite but true.   
                                                                                                                                                                                                                                                   First see how it works: …