Ben B.Boothe, Sr. - Tuesday, September 19, 2017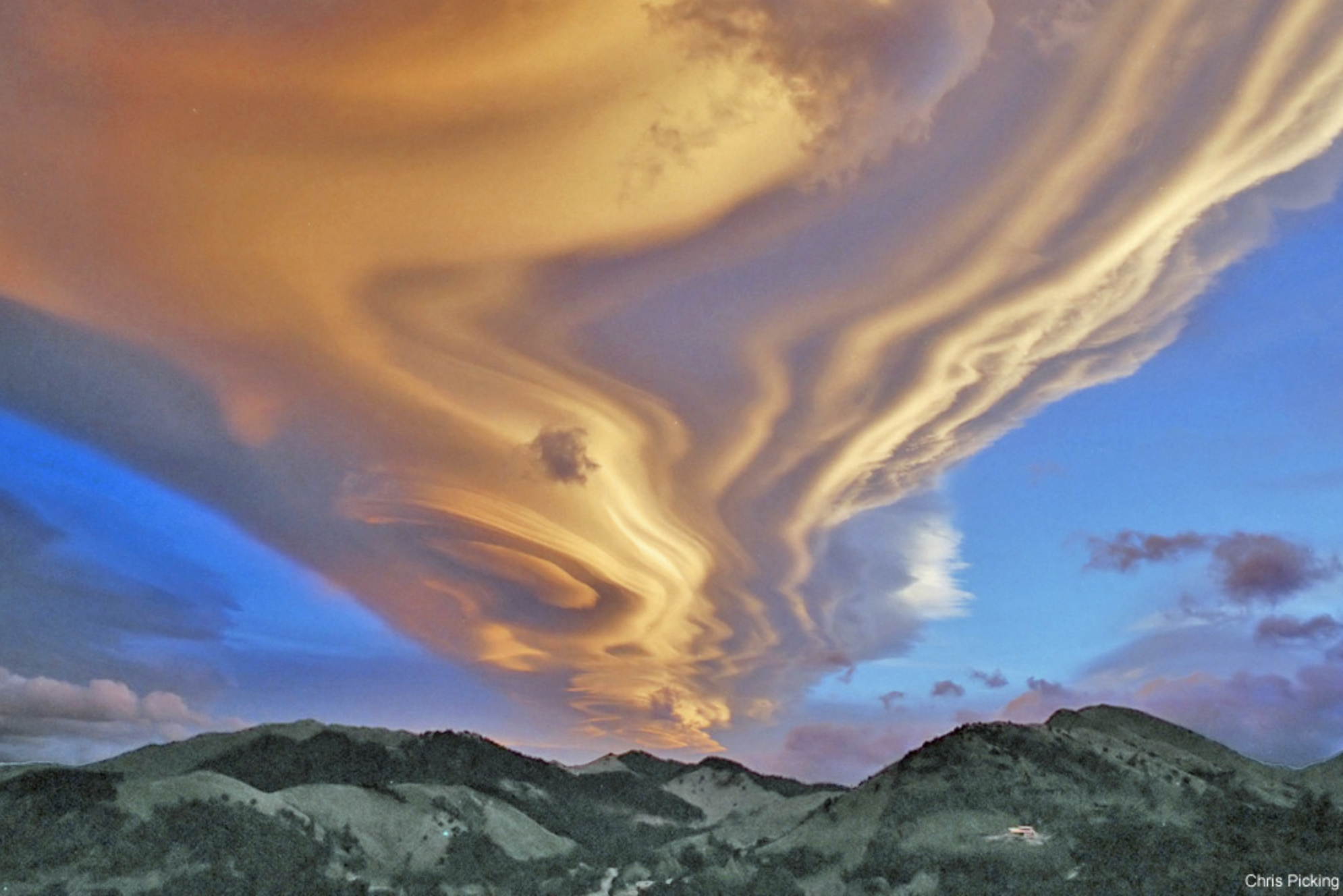 We at BootheGlobalPerspectives have been studying the weather. How much water is floating above our heads in clouds? Why have hurricanes become so big?  Why is extreme weather happening all over the world more and more?  How does it work?
Read this and it is important to understand, and pass it on.  Feel free to copy this and use it to educate the public.…