Ben B.Boothe, Sr., World Travelor - Thursday, March 22, 2018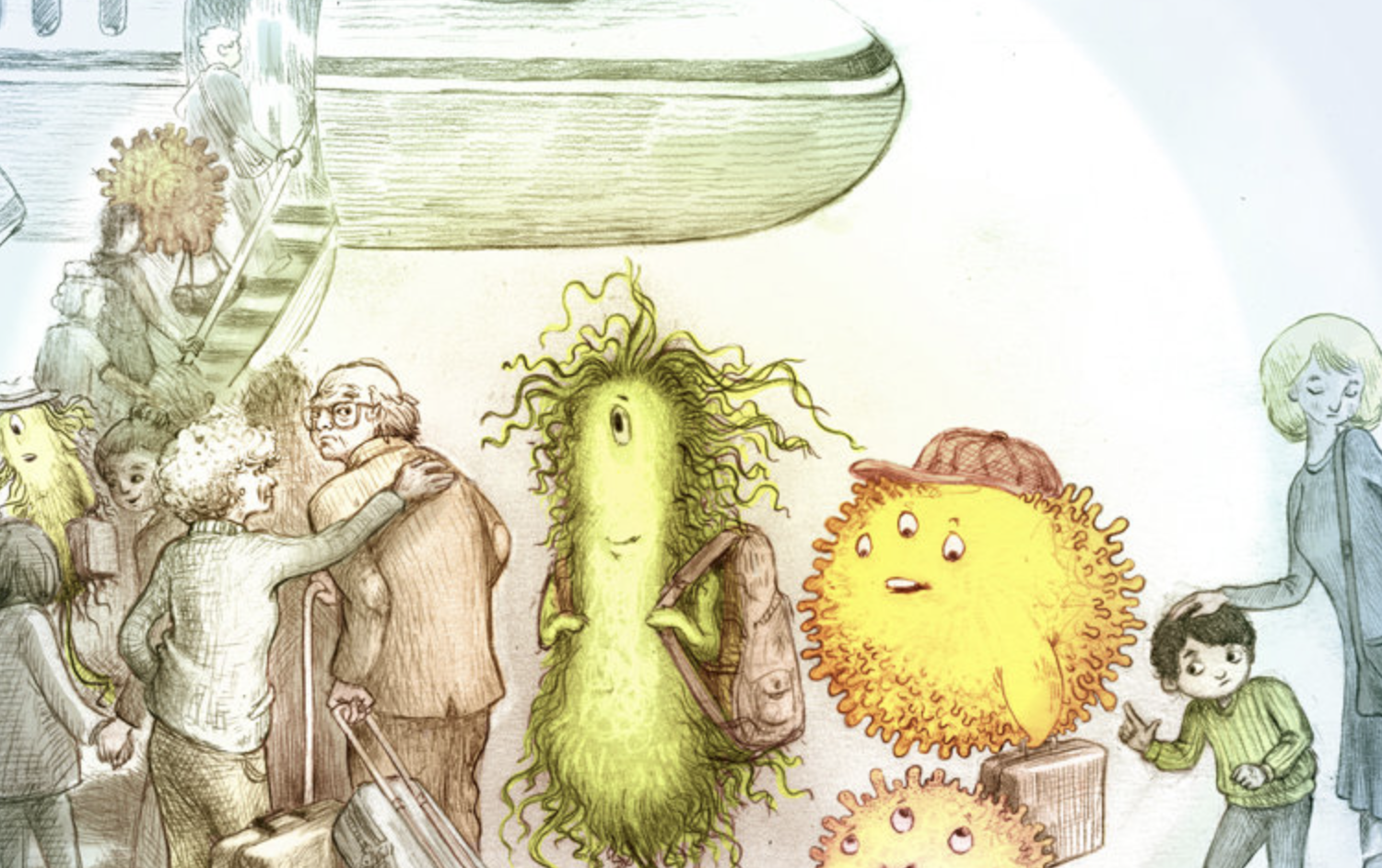 Commercial Airplanes may be carriers of more epidemics than any single carrier.
It is no wonder that a new strain of something can travel from a remote village in Africa, around the world to our most sophisticated cities in Paris, New York, LA or Chicago in a matter of days.  They go by commercial airliner!  So when you board the airplane you may have unseen, invisible  guests.