Ben B.Boothe, Sr. - Monday, June 27, 2022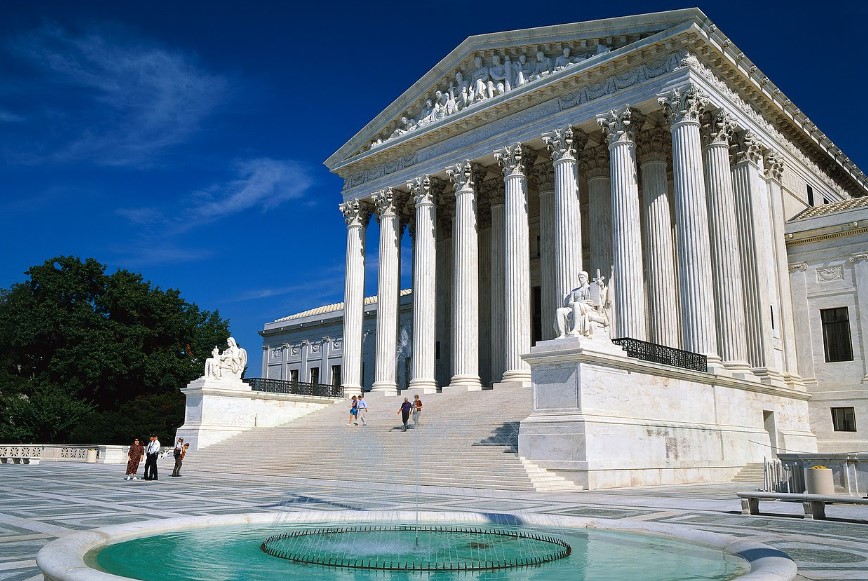 Where did these clowns come from?  We were always taught in school that of the three branches of Government, the Supreme Court was to be a "Supreme" example of ethics and judicial propriety.  Our best, brightest, most honest end up here for the important legalities of our nation. 
Now we hear from Senator Susan Collins (R-Maine), and Senator Joe Manchin (D-W.Va.) that in the confirmation interviews with these two prospective new members of the Supreme Court, that both Brett Kavanaugh and Neil Gorsuch (two of the five Supreme Court justices who just voted to blow up a 50 year precedent of law, (Roe v. Wade) may have lied to the Senators, in the "Pre-Senate interview".    Both when specifically asked about their beliefs on the probable upcoming vote on the Roe vs  Wade, gave answers that led the two Senators to believe they would never try to end Roe v. Wade.   Kavanaugh gave a lengthy answer  stating his respect for precedent, and that the Roe vs Wade was rooted in the Constitution, 'I believe in stability and in the Team of Nine".    Senator Collins left with an opinion that he was saying he would not vote to end Roe v. Wade.   She is furious.…