Ben B. Boothe, Sr. - Thursday, July 13, 2017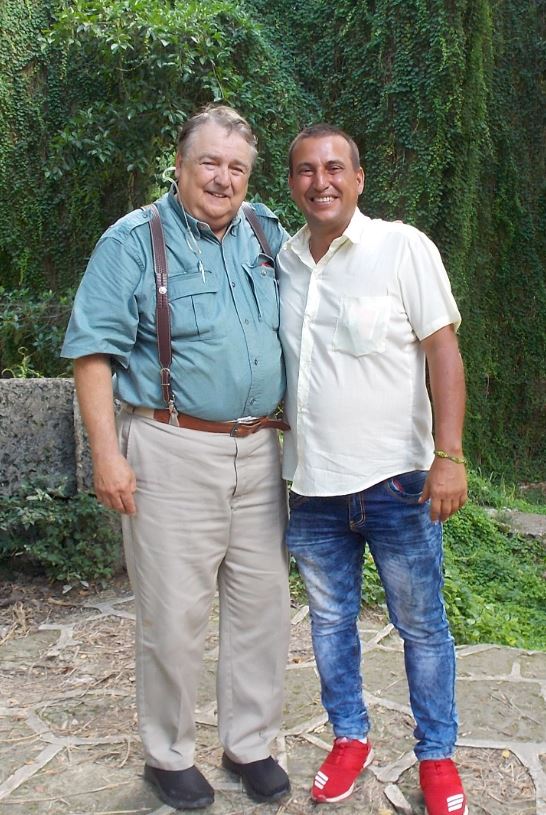 "Cuba, I love her. She is impossible."  That is the phrase I remember most upon returning from Cuba. I had asked our taxi driver what his life was like. He said an average day of work was about 16 hours. He had two children and his car, a 1954 Chevy. He wore out the original engine and with his own hands installed a 4-cylinder motor from Korea. He was proud of his car. "It feeds us," he said.  Cuba, he told me is like a woman. "I love her, but she is impossible."
It seemed to encapsule the way a lot Cubans feel. They are poor, they work hard, they have little prospect for improvement, yet they have a pride that their island country has "done it my way" and at least they believe they snubbed the corruption, greed and abuses of the "fat cats" who once ran their nation. Their lack of hope for economic gain is off-set by their pride that they didn't let the criminal element dominate their country. They have to live as a poor people, but they have no choice. I found the good people of Cuba to have a straightforward integrity that was refreshing.
QUOTES FROM CUBAN FRIENDS:
 "I love Cuba. Cuba is impossible."…