Ben B.Boothe, Sr. - Wednesday, January 27, 2021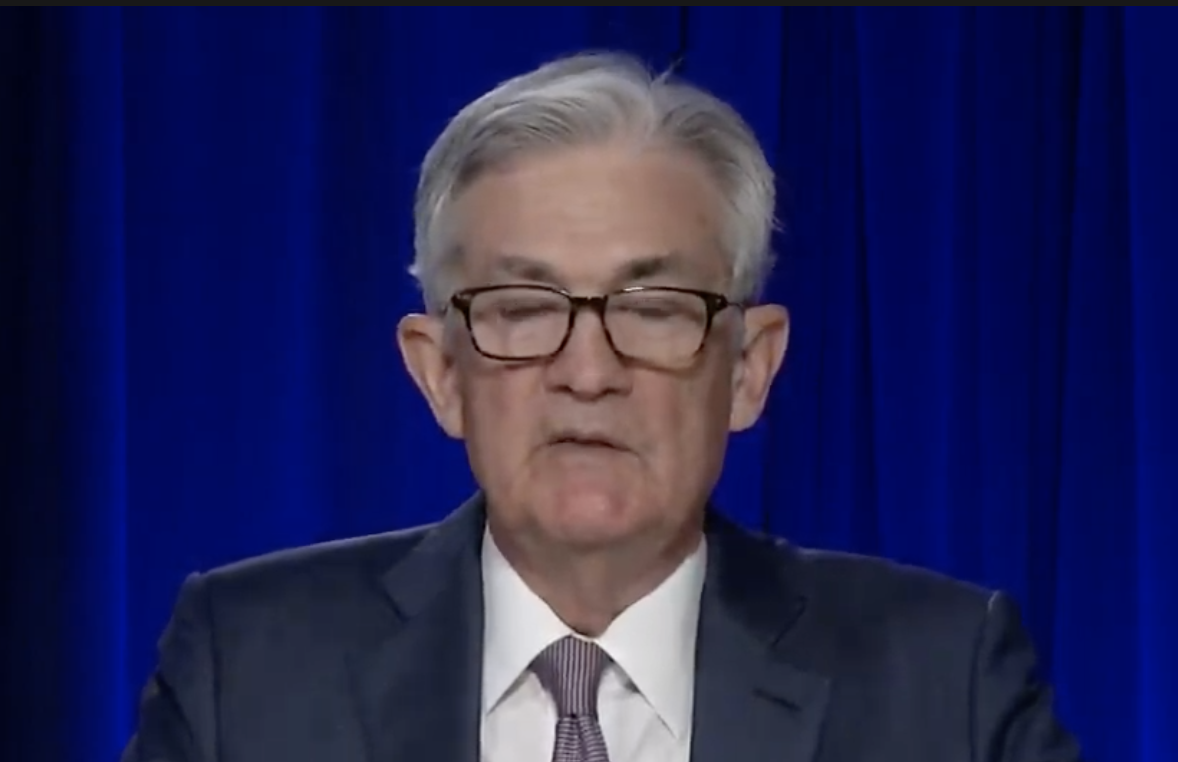 The most powerful man on the US economy is not the Secretary of the Treasury, of the Chairman of the Commerce Department.  Not even the President of the United States.  The most influential "hands on" man of the US economy is the Chairman of the Federal Reserve, Jerome Powell.  
He, a calm and thoughtful man, spoke today, in an electronic "multi participant" speech as well as a "give and take" question and answer period, online, allowing a vast range of questions...which he answered with calm knowledge and power.  The first part of his comments were easy, a summary of the economy and "how it looks" from his perspective.  And that perspective is deep, because he sees some of the most detailed reports from banks and regions throughout the nation.  
He reminded us that Americans are being vaccinated at a rate of one million per day. He commented that our nation is striving for "herd immunity" when a large enough percentage of Americans are immune as to turn the tide of new Covid cases.  But then he went beyond the trite or "obvious" when he said: "No one knows how effective the vaccines will be against the virus, or how effective it will be for the economy."   A calm but brutal touch of honesty from this brilliant man. 
He gave a different perspective on the economy which the participants may not have expected.…