Ben B.Boothe, Sr. - Monday, April 13, 2015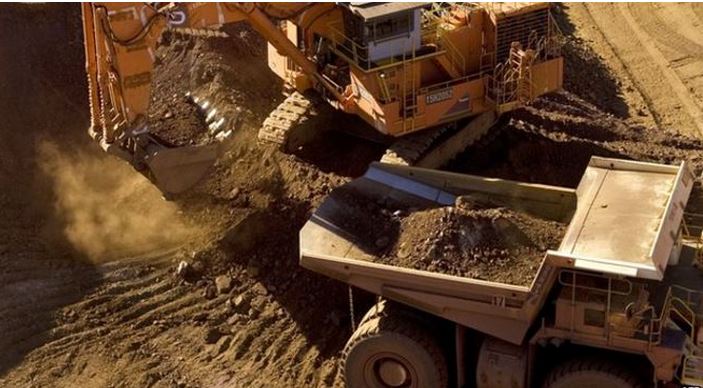 IRON PRICES DROP SEVERELY IN WORLD MARKETS
Fears of Iron dropping into the "$30's" representing one of the most severe downward moves in recent years is causing economic turmoil and disruptions.
In the past 50 years, a drop in the price of iron has normally been the result of recession in the USA. A drop in iron prices means that there is lower activity to build bridges, less construction of commercial high rise buildings, less demand for heavy equipment, less demand for manufacturing of things such as trucks, cars, or weaponry such as tanks, lower demand for rail track and rail road cars.
But this drop of demand for iron and steel is not in the USA.  The US economy is in a stable but slow upswing, with some declines coming in the oil and gas industries. This drop of demand seems to be originating in China. …