Ben B.Boothe, Sr. - Friday, April 21, 2017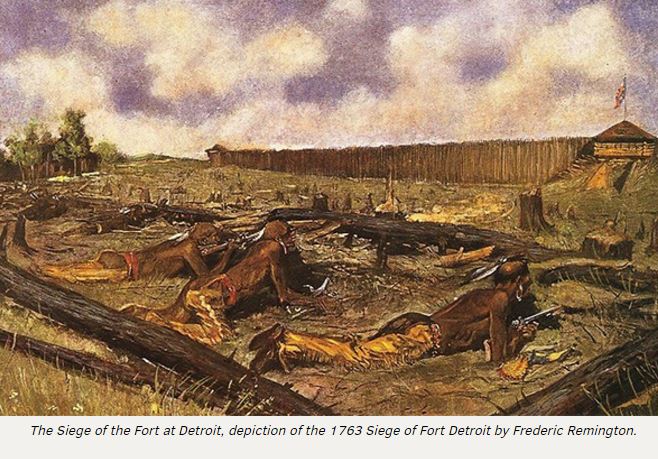 Antoine Laumet de La Mothe Cadillac, a French explorer and soldier, founded the City of Detroit in 1701. "Detroit" means "strait" and this strait between Lake Erie and Lake Saint Clair was called Fort Pontchartrain du Detroit after the minister of colonies in France. We at BootheGlobalPerspectives wanted to share some history and pleasure related to Antone Cadillac. 
Antoine wanted to be known as "somebody," and he came with a coat of arms and stories of his family heritage from France.  
His crest had ducks and alternating color stripes of black, red and yellow.  He seemed to have had the crest designed similar to his neighbor's crest in France. 
How could he know that his name, even remnants of his crest, would go on to be one of the most recognizable symbols on Earth?…