Ben B.Boothe, Sr. - Wednesday, December 5, 2018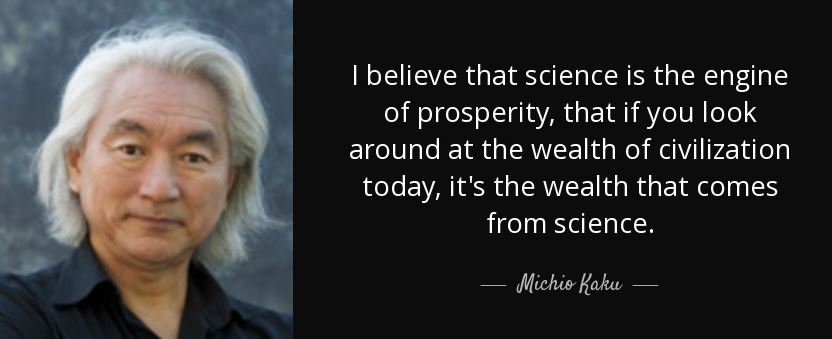 Science, research and study are the foundations of progress, economic development and a healthier and more robust civilization.
A wave of conservative radio and TV talk shows and blogs are promoting ideas and politicians in absolute denial of science. It is amazing but true. Some use blatant denial of science as justification for not taking steps toward a clean environment, or to eliminate toxins in our air and water, or to deny global warming even in light of massive changes in climate throughout the world. The results as people in California have learned in 2017-2018 can be disaster.  Californians learned how costly ignoring voices of science is, the results there are disastrous and deadly. Scientists for years have warned that California, for example, would suffer from higher temperatures, less rain and drought. Science repeatedly called for 'change'. First California had the worst water shortages in decades after ignoring years of science warning of water issues. Farmers suffered first, then towns and cities, as their lakes, rivers and water sources diminished. Then we saw the massive forest fires sweeping the West Coast -- all predicted by science and debunked by political leaders who denied science. 
Science can be a tool for preservation, a tool for thriving as a people, a tool for economic progress and world leadership.  …