Ben B.Boothe, Sr. - Thursday, April 28, 2016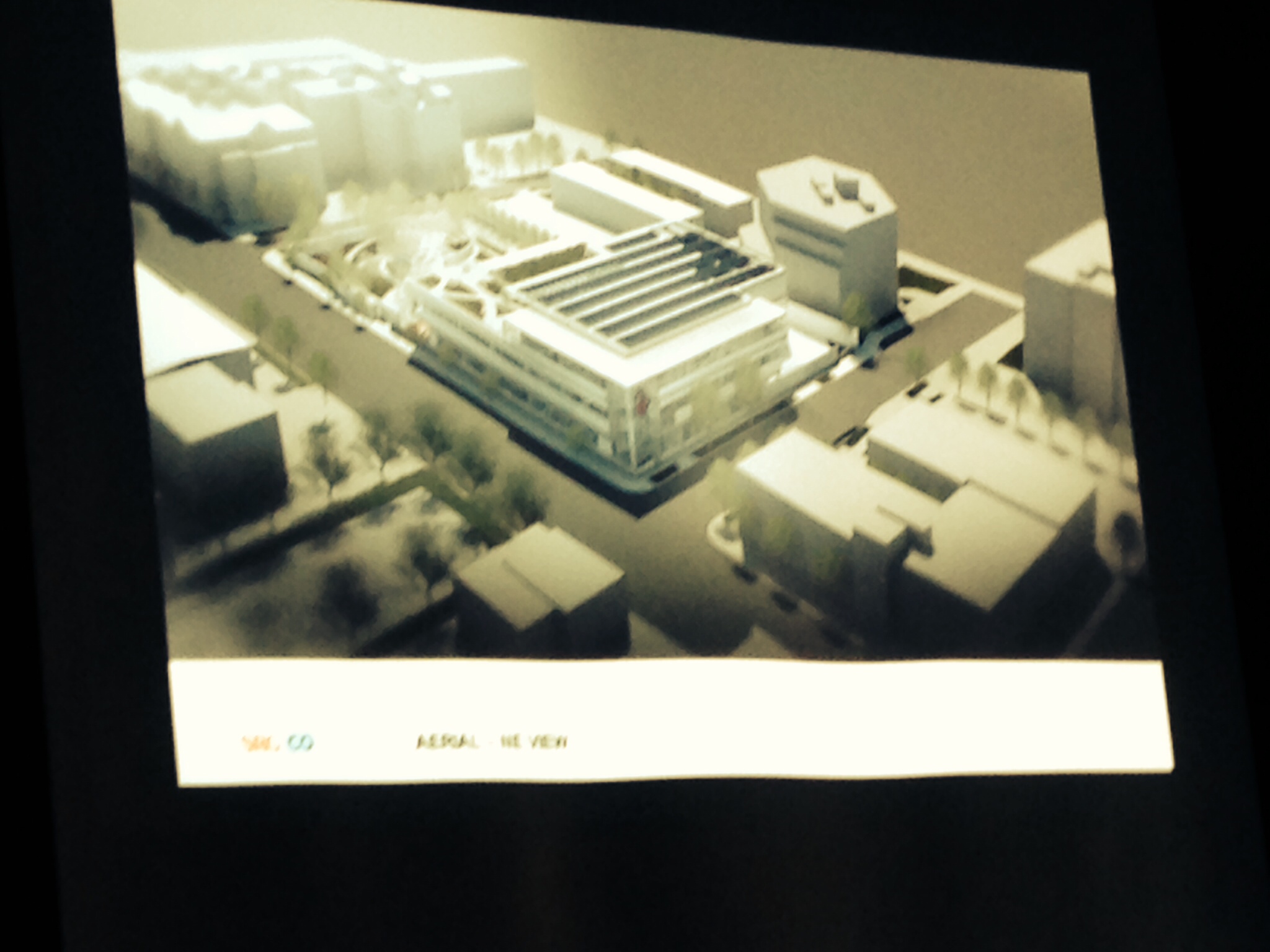 Shiners are doing it again.  Never to be outpaced by technology or change, the leaders of the Shriner's Children's Hospital of Los Angeles met and discussed the future.
They have organized and are building, a $100,000,000.00 medical center for children in Pasadena, that will, when finished in 2017 be the newest, most modern medical treatment center devoted to children in the USA.
Pictures are more powerful than words, so let me, as a member of the Board of Governors, invite you to see this short film...about the future, for kids!
Ben B. Boothe, Sr.…