Global Perspectives Special - Monday, November 23, 2015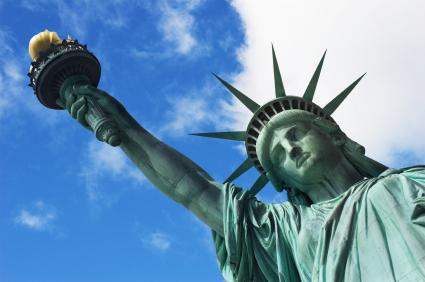 We at BootheGlobalPerspectives have written on labor, immigration and emerging economic trends. We applaud and give credit to the Wall Street Journal, Huffington, the US Census as well as other internet sources for the material herein. IMMIGRATION IS A KEY TO FUTURE ECONOMIC LABOR SUPPLY. We especially applaud Greg Ip and Miho Inada for writing the original article. The fact is that a shortage of labor is emerging. Shortages of good employees will increase; the world's nations face a future worker shortage, workers needed to maintain their economies and standards of living. This research makes this case in purely economic terms. Those who read this and consider it without politicizing it, will see ways to prepare for the future.   We at BGP have made edits including comments when deemed appropriate. 
By Greg Ip
Demographics help explain why a historically weak recovery in the U.S. has nonetheless seen the unemployment rate drop by half. The economy doesn't need as many new jobs to employ the smaller net flow of entrants into the workforce. For example, home builders are simultaneously suffering from shrinking demand since the home ownership rate is declining, plus labor shortages loom as baby boomers retire.
Karel Peltram, owner of Peltram Plumbing in Auburn, Wash., has about 100 employees, which is down from the market peak in 2007. Nonetheless, he is short of workers. Three have recently retired, and three more are approaching retirement, including his estimator for multifamily units. "I'm going to have a hard time replacing him.I just don't have anyone available with that knowledge yet," he says.…