Ben B.Boothe, Sr. - Sunday, January 26, 2020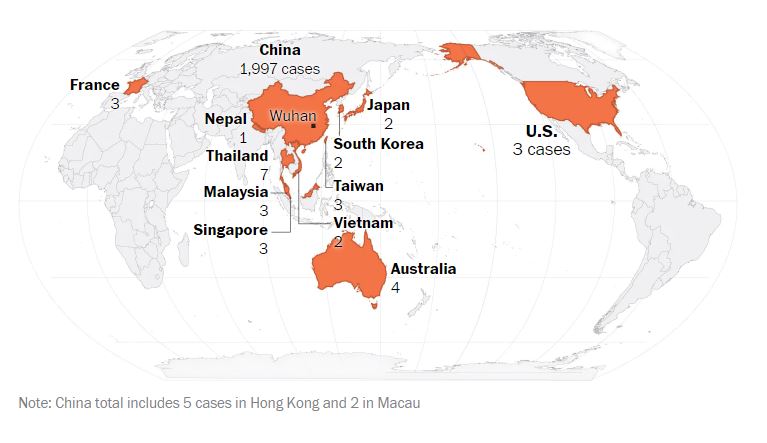 Some cities in China are almost closed down, and streets are vacant. More than 50 million people are on lockdown.
Some think it all started with this meat market in China, selling snakes for food preparation. It is now closed and guarded. …