Ben B.Boothe, Sr. - Thursday, July 19, 2018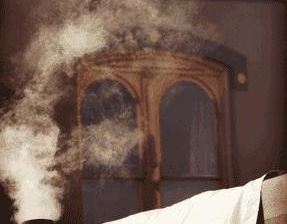 Brent Morris has a heritage in the acting and movie business. His life has developed in Los Angeles and then zoomed in New Mexico. 
NOW HE IS ON THE TRAIL OF A NEW PRODUCTION AND THIS ONE SOUNDS LIKE A WINNER!
During our interview the more we heard about this film he is producing, the more excited we became.  Brent is a genius, with a charming and kind nature. …