Ben B.Boothe, Sr. - Wednesday, June 19, 2019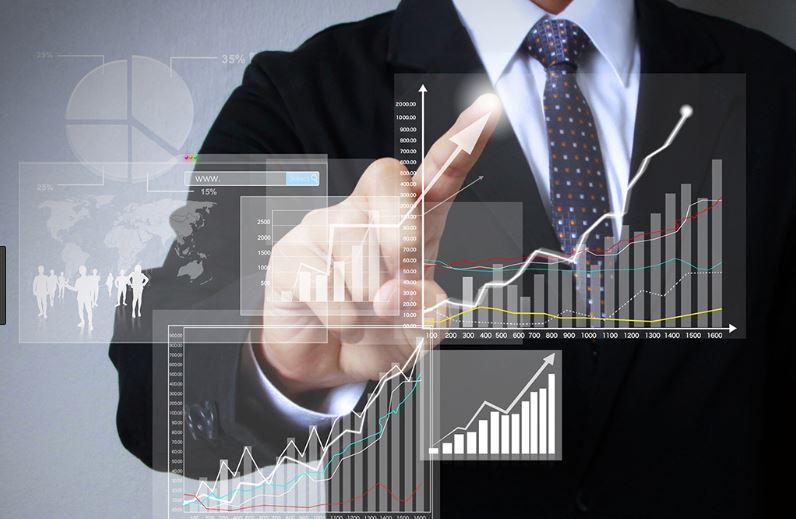 Trends and Impacts on Value  By Ben Boothe, Sr. (Commercial Appraisals and Valuations) Appraisals/Environmentals by BootheGlobalPerspectives trend research, appraisal data from Appraisal and Feasibility Source
Farming Industries:  Farmers are seeing markets in flux with some agricultural prices are down because of trade wars, uncertain demand and unpredictable political leadership. As demand and prices for farm goods decline, the investment appeal of farm lands declines in pure economic return on investment. China is buying fewer farm products from America and Argentina and Brazil are jumping in and taking over production and international markets that once belonged to American farmers.  There is reason to be concerned because we could see a period when farming and farmers cannot thrive, in this time of international trade wars, led by an Administration that has no experience or knowledge of agricultural economics.  Appraisal value trends: Continued trade war conflicts create a high probability of value of farms and farm industries in decline, if prices for American produced farm goods continue to decline.Electronics and High Tech: Some of America's most lucrative companies are in electronics, computers and cell phones. Apple thought it was immune, but even Apple has been stung by Chinese tariffs. China and the East have dominated manufacturing of electronic and high tech equipment. Appraisal value trends: Continued declines in profits because trade wars could create a mid-range probability of lower values for the US electronic, high-technology sector.
Retail Industry: The rising risk factors for large shopping malls is well known, with some of these malls converting to low cost, discount centers appealing to a lower income demographic. The smaller "boutique" shopping areas are now facing more pressure from internet sales. Retail is trying everything to save its big boxes, but internet sales and quick delivery from UPS, Amazon and others puts retail real estate and business values in question. Impact on appraised values: Mid- to upper-range probability of lower appraised values.  But prospect for well located quality "specialty product" locations such as electronics, telephone sales, computers for individuals or business, may see good potential for good leases and higher rates of appreciation. Hospitals and Medical Industry Properties: The days when hospitals have total control on medical pricing and lobbied protections from malpractice suits are slowly ending. New laws and consumer pressure are demanding prior disclosure of fees. Plus, more disclosure on mortality rates with specific ratings on hospitals and individual doctors is putting more pressure on quality of care and more competitive pricing. We are seeing hospitals go bankrupt in higher numbers. Moves and calls to eliminate protections from malpractice are growing. Impact upon value: Mixed -- Mid to high probability of lower appraised values for lesser quality medical establishments, some optimism for rising values for those providing exceptional standards of care and lower mortality rates. Aviation Transportation and Manufacturing: Air transport is facing more risks with wide swings in fuel costs as wells as operating in a world with increasing conflicts. Public and regulatory demand for better service, more comfort and a higher degree of quality and regulation because of Boeing's PR disaster on its biggest new model, plus more competition from international airlines and international manufacturers from China and other sectors make this industry a target for buy-outs from investors and bottom feeders.  Impact on appraisal value: Mid-range probability of lower values.
Oil and Gas Industry: The oil and gas industry is famous for it's wide swings in "boom and bust" and in the areas of the country that have underground reserves of oil and gas (or energy production resources) the values will go up and down with world demand, war and peace, political changes, legal changes in tax treatments, and changes of governments. At the present time the Permian Basin of Texas and New Mexico is showing a boom in new drilling led by EXXON, British Petroleum and about 10 other "players" in the industry.  Many of the "independent" oil and gas companies are facing higher risk, and thus buildings and land owned by oil and gas companies, have a better promise of Appraisal Value appreciation  if owned by the "large companies" with huge capital reserves and staying power.  Small independent operators may build nice buildings, but their demand and value will ebb and flow with the markets of the oil and gas industry. …