Ben B.Boothe, Sr. - Monday, February 23, 2015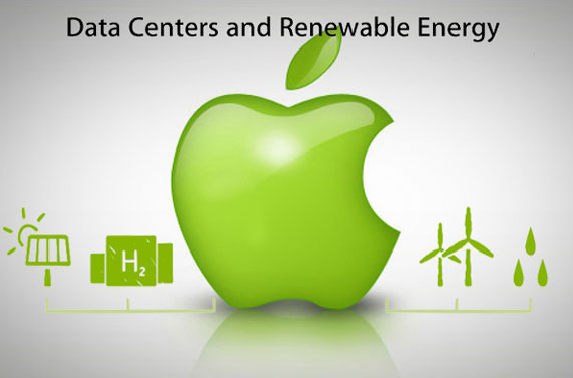 Apple has again proven that it has a corporate value system that is consistent with an integrity the company claims. Apple says: "We believe in Global Warming, and we are doing our part to find solutions." Boothe Global Perspectives offers accolades to Apple Computers. Thank you for what you are doing!  
Apple is implementing energy solutions for its data centers so that most if not all of the energy is renewable. Additionally, almost 70% of the Apple stores are now powered by renewable energy.