Ben B.Boothe, Sr. - Saturday, July 23, 2016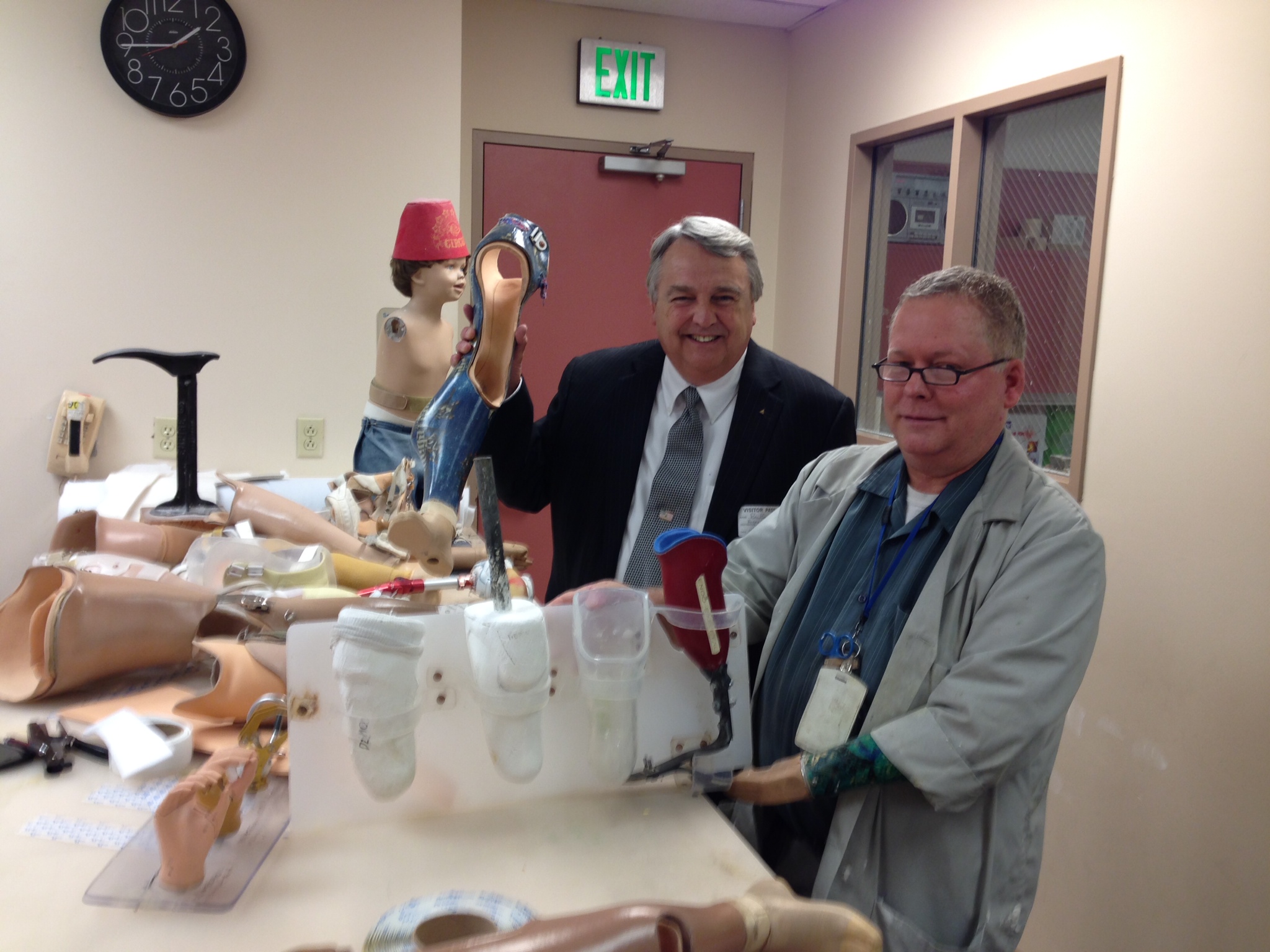 One of the delightful experiences I have enjoyed over the past few years, has been associating as a member of the Board of Governors for the Shriners Children's Hospital, representing the State of New Mexico on that Board.  The Shriners have 22 hospitals nationwide and we treat 92,000 children a year, for free.  It is called the world's largest charity, and I cannot confirm that, but do believe it to be one of the most successful charities in the nation.
Our Board consists of a group of men, all members of the Freemasons and Shriners of the United States and most of the men on this board have distinguished themselves for service to kids, while demonstrating successful business careers.  Boardmembers serve without salary, and part of our goal is review policy, make recommendations and to assure that the $8.2 Billion dollar trust fund is utilized for treatment of kids and keeping our hospitals running efficiently. 
Amazingly, this board which is made up of men considered "conservative" culturally and socially, yet  they are progressive when it comes to helping kids.  I have been inspired and delighted to work with them and participate as we devote time and energy to our hospitals for children.  We have kids with medical issues coming to us from all over the world, often with medical needs that their parents or nations cannot provide.  We have helped children from the Middle East, Latin America, Central and Eastern Europe and of course coast to coast in the USA.  I have joined in with delight to see this group of fellow board members say:
"We do not care about the politics or religious issues, we simply devote our hospitals to helping children."  …