Ben B.Boothe, Sr. - Sunday, October 16, 2016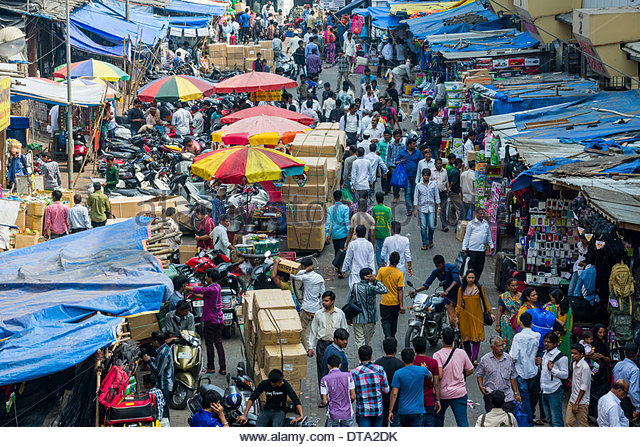 Stephen Hawking, the great physicist and Black Hole scholar, has an interesting conclusion in his best selling book, "A Brief History of Time."  After 11 chapters exploring how the universe began, what made it possible, time and how it flows, quarks, black holes, antimatter, arrows of time,  boundaries and dimensions of space, his chapter 12 concludes with a surprising philosophical question. He asks "Why?"  Hawking asks, "If God created the universe, who created God, and why?" He asks, "Why are we here and for what purpose?"  His theme changes from scientific and cosmological to the simple philosophical question of why?  
His closing paragraph ends with this sentence. "...why it is that we and the universe exist? If we find the answer to that, it would be the ultimate triumph of human reason -- for then we would know the mind of God."  
It is thus that I ponder the prodigious perplexity of life. The question of why?
In the life of each of us, every man and every women, there is a seed that can grow into a unity with the explosive power of the universe. Consider the times of your life when you have found the "zone," that area where you have such strong feelings of exhilaration, joy, risk, reward and you feel that you have found happiness. In those moments, perhaps you have seen the face of God.  For a high school athlete it may be the night he made a touchdown in a football game, or elected class president. For for a girl, the night she was named homecoming queen, or "most popular" or "most likely to succeed."  For some it may be the day of a proposal to marriage, or the day a child was born. For others, the day of graduation, or the day they became company president. For some people, the moments of being in the "zone" where they are one with the universe may be few. For some, perhaps only once or twice in a lifetime is enough. For others, such as a great composer, movie producer, poet or diplomat, perhaps the challenges for greater and greater achievements come through driven sacrifice. For some, their lives lose all joy and excitement, and their question is one of perplexity, of how their lives became so hard, so boring, so drab and so without meaning. …