Ben B.Boothe, Sr. - Saturday, October 13, 2018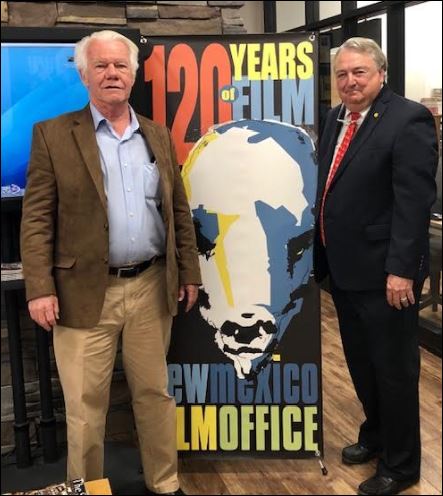 Victor Waumett (Story Teller Films) and Ben Boothe (BootheGlobalPerspectives) have interviewed movie makers, producers, actors, writers, some who are "wanna be's" in the movie industry and some who have been executives for Universal, Paramount, and others.  We have met friends of John Wayne, Frank Sinatra, and a host of past stars and we have me a new breed of young, hungry, aggressive film makers in the New Mexico scene. 
Ben Boothe lived in a condo complex near the beach in Santa Monica for several years and "My next door neighbor was an actor, and on the other side a film producer lived". Ben saw popular stars almost daily on the beach, in the restaurants, and in business meetings in LA.  …