Ben B.Boothe, Sr. - Sunday, November 28, 2021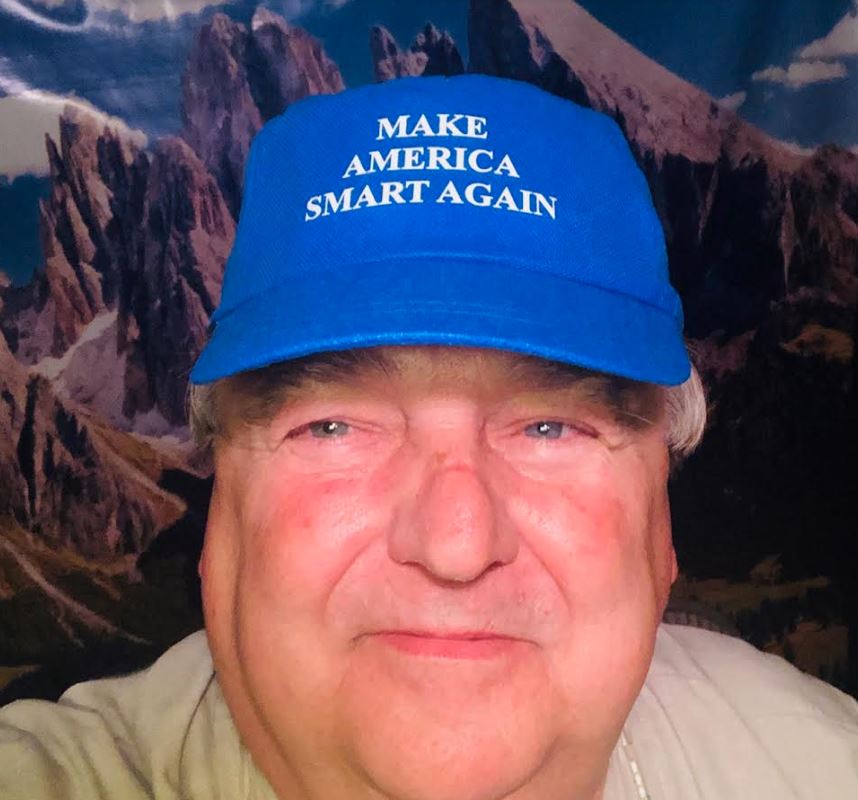 As one born in West Texas, our little town of Lamesa, had few Blacks, no Indians, and a lot of Hispanics.   The Anglo population was the majority, and we all lived in the nice homes, owned the businesses and banks, and ran things.  But now when I go back to Lamesa, Texas, the Anglos are the minority, and while still own a fair share of businesses, the Hispanics are the new majority, and have much more political clout.  Blacks, well very few there.  Indians non that I know of.
My little hat, we have given them to friends all over the country...in support of science and education...something our nation has been built upon and needs.  
But I saw this article written with emotion by an Indian in the Northeast, and the perspective is so seldom written with eloquence, I thought "BOOTHEGLOBALPERSPECTIVES" should share his words.  It is part of our history, and not that I am a "bleeding heart" for any movement or particular group, I print it here, just to expand our perspective of this man and this group.  Good Reading!   By the way, our publication, is free of charge, we do not sell advertisements, it has been published now for over 30 years, and we welcome different viewpoints from all over the world.  To date, we have readers (and occasional contributors when worthy)  in nations all around the world, and active readers coast to coast.  Our readership has hit 750,000 in some articles (depending upon the author and the subject).  Welcome aboard...I value your input, just deliver what you might send with respect and competence.   Ben Boothe, Publisher…