Ben B. Boothe, Sr. - Saturday, April 8, 2017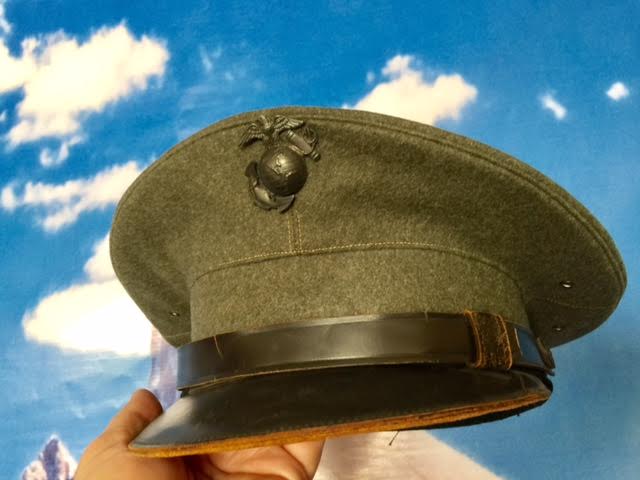 My father was a decorated U.S. Marine who had fought his way through the entire island chain of the Pacific in World War II.  He was wounded in Iwo Jima, sent to a hospital in Hawaii, and then begged to be sent back to his unit.  "My guys need me," he said. So although he was cleared for discharge (with a large steel plate inserted in his scull),  an exception was made, and he returned to his guys fighting on the islands. He received medals and commendations for his bravery and exploits in those battles. 
After the war, he married and had a family, but he rarely spoke of his wartime experiences. He had a drawer full of medals, but he took them out only one or two times as I grew up, and never wanted to speak of those battles. Except one day, when a bully beat me up at school. I told my dad in tears, "Dad, you were a Marine, teach me how to fight." He sat down with me and said, "Yes Ben, I know how to fight. The things that I have done and seen haunt me in my dreams every night. What I want to teach you is something very important.  I have seen my best friend's head blown off while he stood beside me. I have seen men's body parts cut off while they were alive and stuffed into their mouths. I have watched a buddy and helped hold his intestines in trying to keep him from bleeding to death, and watched him die as he looked into my eyes. I have seen men crawl out of caves and burned alive in napalm flames as they ran toward me. So I tell you son, fighting, wanting to hurt the other guy, is not a pleasant thing you need to learn or desire."  
Then he pulled something out of his pocket, an old letter, and showed it to me.  It was written in Japanese and had a photo of a young pretty Japanese girl paper-clipped to it.  
"I was in battle one day, and we had Japanese men charging us, screaming 'BONSAI.' It was horrifying.  I found this letter on a Japanese soldier who I had just killed with my bayonet."   …