Ben B.Boothe, Sr. - Sunday, April 8, 2018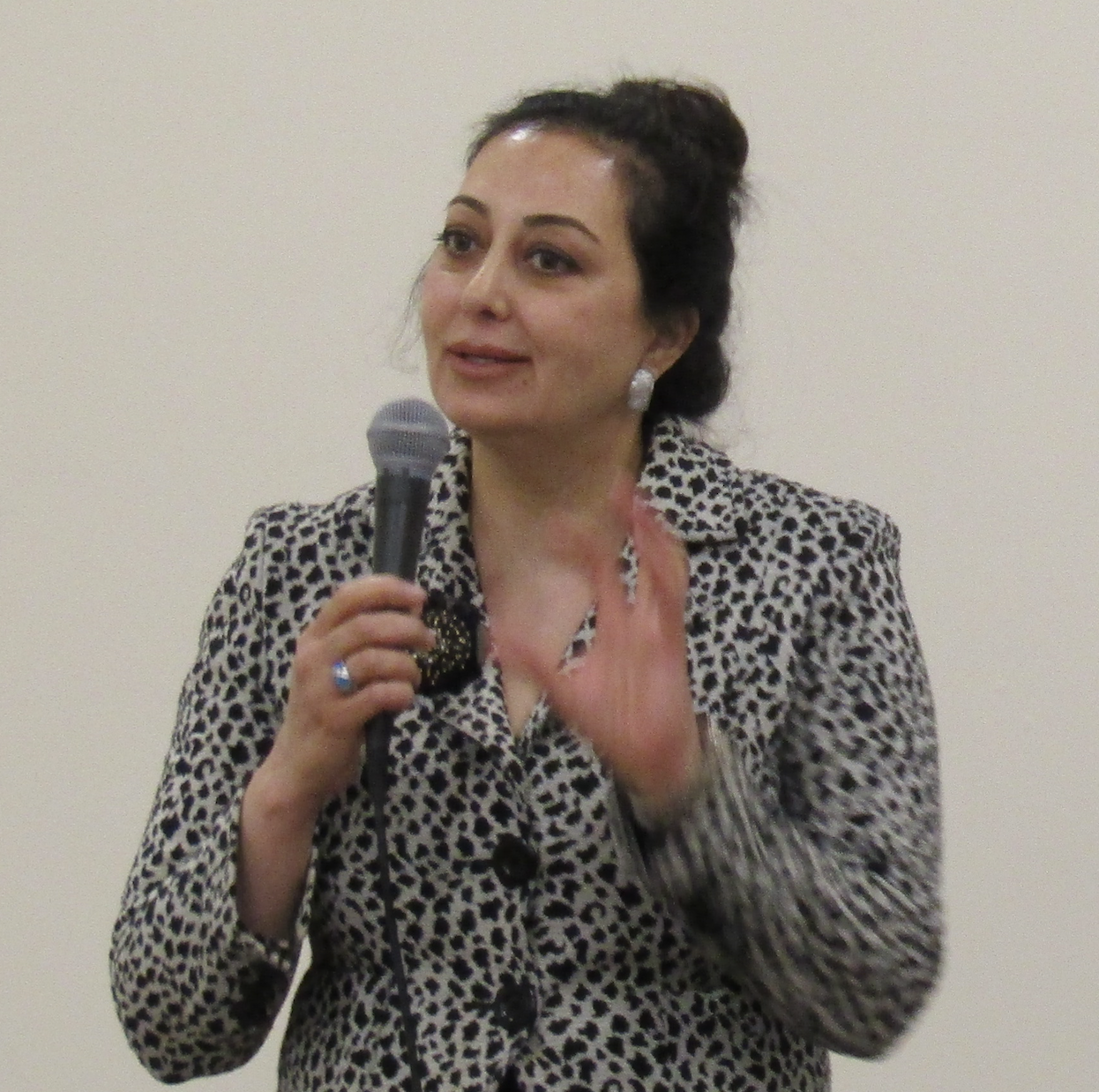 Saneh Boothe, lecturer and panel moderator, directed the meeting with charm and poise.
The presentation, "Surviving and Thriving in the Movie Industry," was a realistic review of challenges and positive, thriving strategies by four successful women in the New Mexico movie world. The event was at the UNM Conference Center, a marvelous facility. …