Ben B.Boothe, Sr. - Sunday, July 29, 2018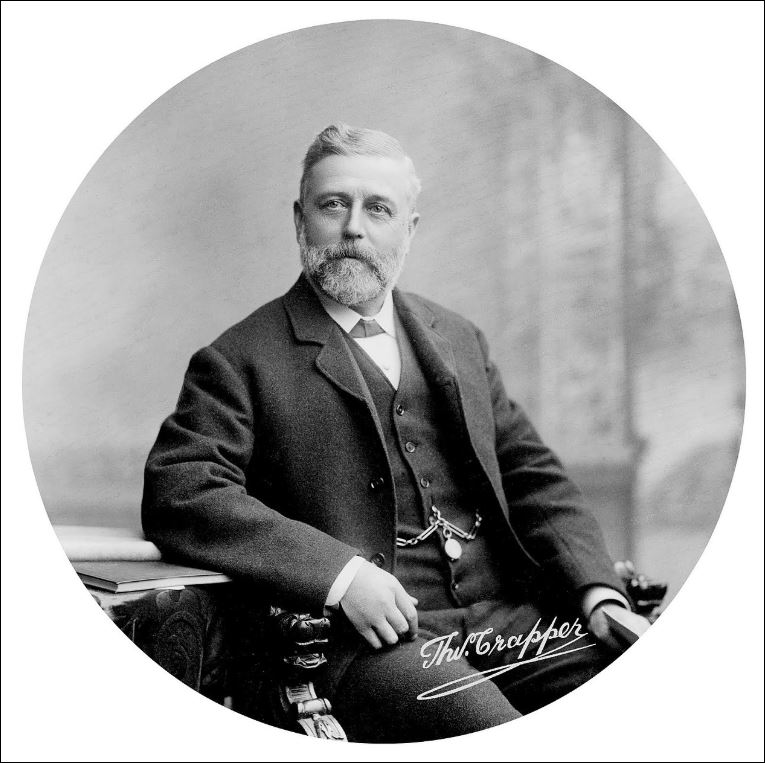 Before the commode was invented, people often used a simple hole in the ground. Then came the outhouse ... a shed with a sitting bench with a hole in the bench over a hole in the ground.  Perhaps the American outhouse was where more reading took place on the frontier than any other location. I know, as a child on our cattle ranch in New Mexico, I found the "literature" of the ranch outhouse to be a pleasure. Plus, when one finished reading, it was possible to "recycle" the magazines and newspapers for another purpose. 
Ancients in the Indus Valley had toilets connected to waterways to rivers in homes hundreds of years before the commode was developed in Europe. The ancient Romans had "in house" toilets for decades, but they fell into disuse with the fall of the Roman Empire.  Mayan ruins in Chiapas have plumbing and toilet systems, abandoned 700 years ago.  In Peru, Macu Pichu had an extraordinary flowing water system with toilet accommodations with a Mountain View.
In the meantime, in finer homes around the world,  the chamber pot and outhouse came into use. For those who didn't want to face the weather or insects or snakes, going to the outhouse, there was an alternative for inside use.  The "chamber pot," humorously called the "thunder pot" was used. …