Ben B.Boothe, Sr. - Wednesday, December 4, 2019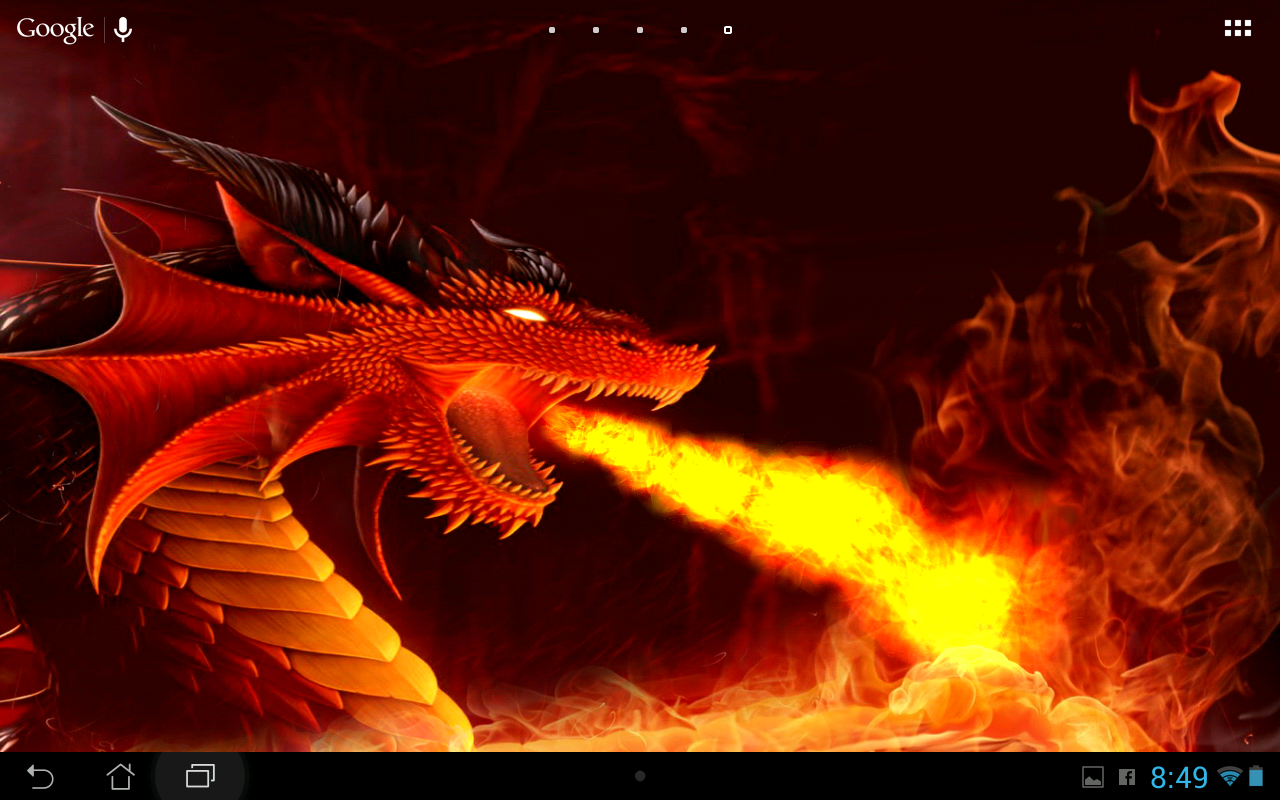 Don't let the dragons get you down. Seems that they are everywhere, sowing violence, disruption and anger all over the world.  It would seem a good idea to stay out of their flames. So I have been thinking about dragons. Just how much do we know of dragons?  So just for fun, I will share some information with you. Perhaps it will help us navigate these days of dragons, fire and violence. 
The dragon is a symbol of evil in the West and in Christian traditions. But in the Orient it is a positive symbol, a supernatural power giving wisdom, strength and hidden knowledge. In all traditions, dragons often represent untamed nature, power and chaos. But there is often a "good heart" that emerges within some dragons. For example, a white dragon might represent goodness and purity of heart.