Ben B.Boothe, Sr. - Saturday, June 27, 2020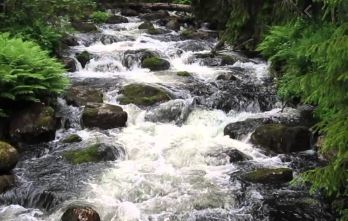 Persistence, tub stickers, crisis survival (tools proven successful for a century)   My ancestors who survived the years from 1918-1929 developed effective, marvelous  tools and methods. They not only survived, they thrived while creating a legacy of success still enjoyed by family beneficiaries 102 years later.  
I think of an old poem by Robert Frost, about a mountain stream rushing and splashing down stream against obstacles, logs, and it hits a boulder. For a moment, the water runs backward, back on itself. 
It is then, perhaps that we should consider our roots, our ancestors, before going further into the froth and splashing collisions of life. Back even with a rushing stream all around.    Like today, our ancestors dealt with multi pronged disasters.  Crashes, curves, rocks and fallen trees along the way. …