Ben B.Boothe, Sr. - Saturday, January 5, 2019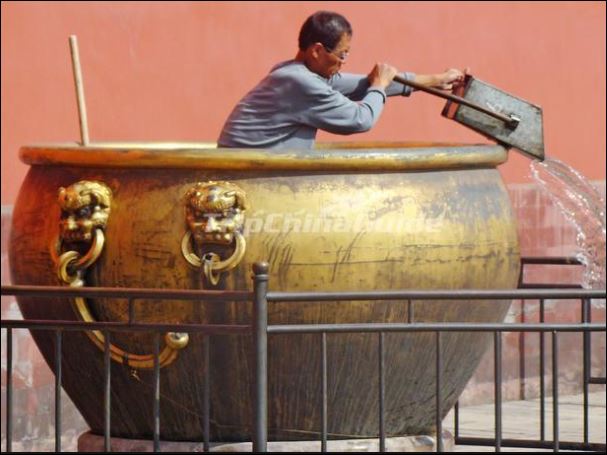 I was traveling in India and visited an ancient fortress complex. There they displayed a huge copper vat mounted on two large wooden beams. The guide said, "When the king traveled to other lands, this was his water container. It was made of copper for purity and health."  I saw similar giant copper water pots in China and later Mongolia. I love history and love what we can learn from observing the "knowledge of the past."  So when I heard that scientists in Europe and America are suggesting copper surfaces as a disinfectant for hospitals, I made note of this.  
Ancient priests, doctors and holy men believed that copper would protect against sickness. I traveled to Mongolia, and there observed that Mongolians historically used copper tools, cooking utensils and water containers for good health.
In recent years hospitals in Europe and a few in the USA have found that copper surfaces are more potent in killing some germs and viruses than Clorox or other accepted chemical cleansing agents. Old Germany, Switzerland and England used copper to produce cheese and later beer.  Why? Because of the purification powers of copper. …