Ben B.Boothe, Sr. - Thursday, March 23, 2023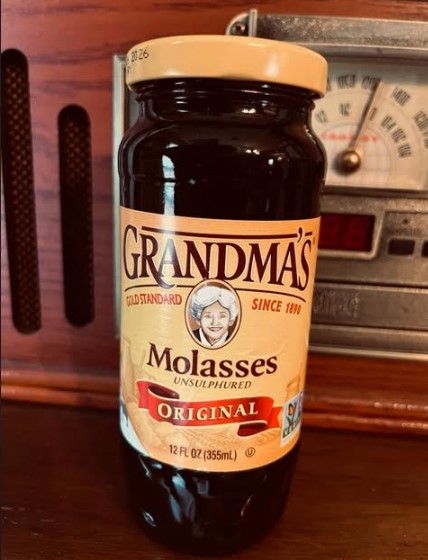 I was reminded of my Grandma's ancient remedies, when I was a child in the sandy, dusty farmlands of west Texas.  
Now over 70 years later, I have survived, droughts, sandstorms, floods, viral epidemics, pandemics, various flues, even have memories of being in an oxygen tent and overhearing the doctors talk about "saving his life from pneumonia"  in those dust storms of West Texas.   Yet so many of my friends in their 70's have passed on, and somehow by the grace of God, the ancient cures of my Grandma, and healthy living, I still keep going.   I have to share some of those remedies.    
Yes, first, there was Blackstrap and Grandma's Molasses.  Blackstrap was hard to swallow, strong and not sweet.  But Grandma's Molasses became a favorite, and I remember my Grandma's voice, instructing my mom: "Molasses, every morning, is rich in iron.  Every day and evening when the child is sick, and once a day during breakfast just to keep his energy up."…