Ben B.Boothe, Sr. - Friday, March 24, 2017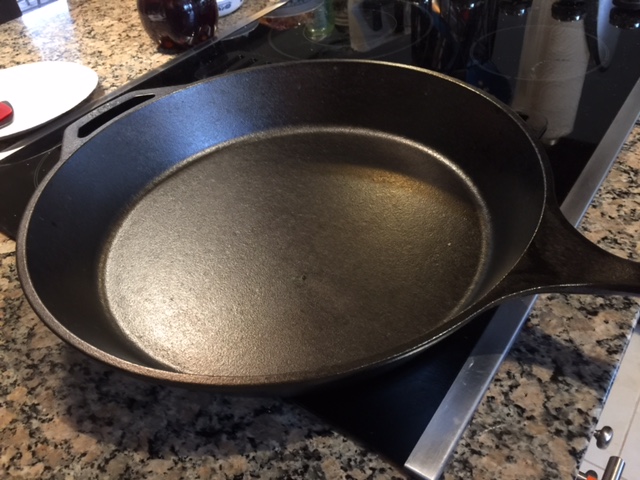 My cast iron skillet is new, not aged and worn like Grandma's.
Grandma's frying pan seemed as old as she was. She was particular about her black, iron cast frying pan, as I was to learn one day when I decided at the age of 10 to wash it.  I put it in a hot sink of sudsy detergent, and with a metal scratching pad, started rubbing the "black" off of the skillet.  She spoke up, loudly, and said, "Don't touch that pan!" and took it out of my hand.
"Child, I have spent years 'seasoning' that pan, and you are about to ruin it."  She pointed at the small circle about the size of a quarter where I had scratched down to the shiny metal.  "It will take a year of hard cooking to fix that spot!"…