Ben B.Boothe, Sr. - Sunday, May 12, 2019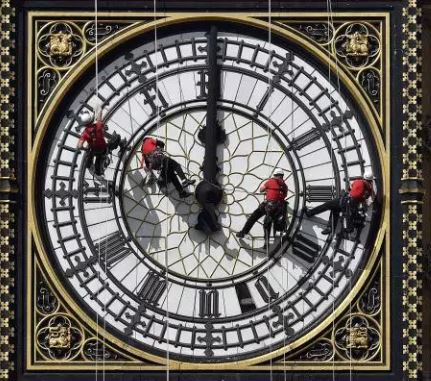 We have written and spoken often about Time and Why?  Two deep concepts.  A friend sends us this wonderful article that we thought you would enjoy.
Our credit along with our thanks goes to Steve Taylor, who wrote it. 
Take the Time to read it and you will understand Why.
Ben Boothe, Publisher, Boothe Global Perspectives…