Ben B.Boothe, Sr. - Wednesday, April 18, 2018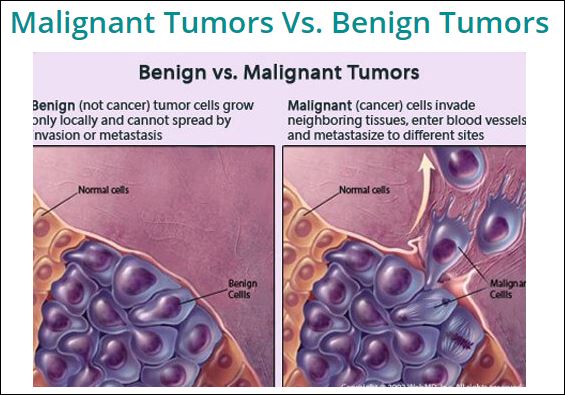 William Li has spent years researching angiogenesis and has found remarkable ways to fight cancer in a new way.
His team has learned that large numbers of new blood vessels form around injuries.
By inhibiting the growth of these vessels, cancers simply starve to death or remain tiny and passive.…