Ben B.Boothe, Sr. - Sunday, July 8, 2018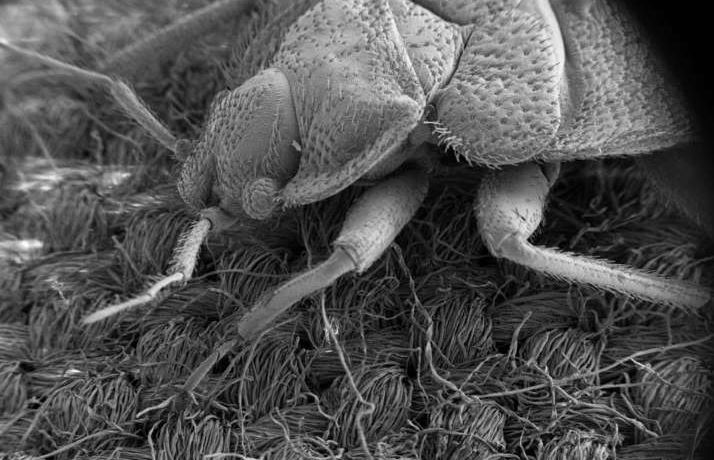 WHAT'S BUGGING YOU?  If you are taking your family on a summer vacation, here's another thing to watch for -- bedbugs. Check your beds, sheets and furniture for bedbugs when you check into a room, and look carefully. They are tiny, have a red color, and baby bedbugs can look like just a beige piece of dirt. 
Penn State University is working on solutions for the national epidemic of bedbugs. 
It has been well reported that there is an epidemic of bedbugs, and some of them even get into the best hotels. Good hotels are having to be more aggressive in cleaning and prevention. Most hotels refund the room fee if bedbug complaints come in, but other operators don't, and our suggestion is that you don't want to stay in a hotel not willing to offer clean and bug-free rooms.…