Chelsea Harvey - Monday, April 17, 2017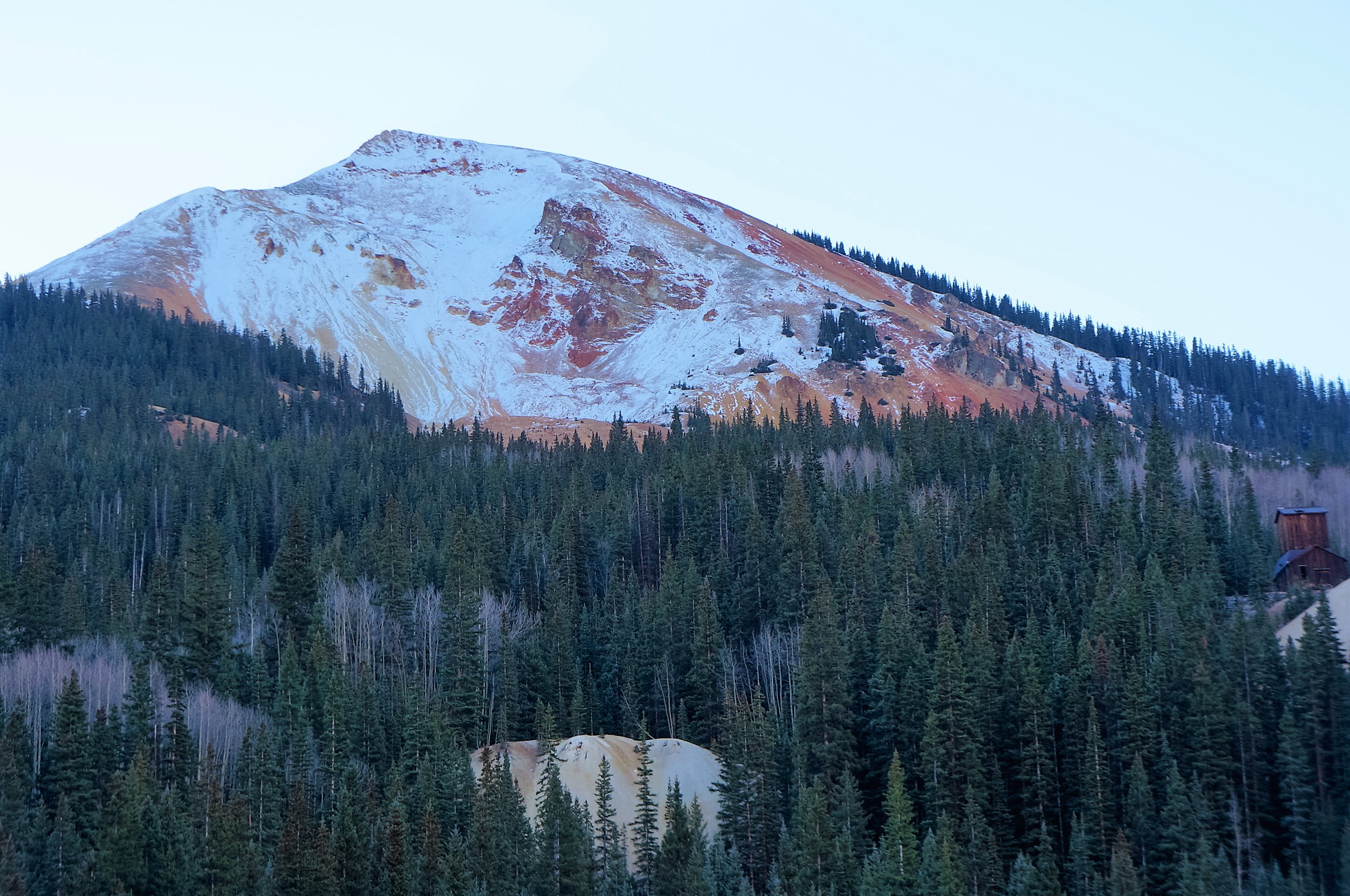 We give credit to Chelsea Harvey and the Washington Post for this article which we found on line. Climate change could destroy far more Arctic permafrost than we thought — which would worsen climate change. Global Perspective notes as GPN. 
By Chelsea Harvey
(GPN: Just drive to Colorado, or New Mexico and look at some of the highest mountains.  We are driving up to this mountain in a few days.m This photo taken in Mid Winter shows a mountain that normally would be covered with a snow bank and "glacier like" area.  Now it is not).  
Climate change could cause another 4 million square kilometers, or about 1.5 million square miles, of permafrost to disappear with every additional degree Celsius, or 1.8 degrees Fahrenheit, of warming, a new study suggests.…