Ben B.Boothe, Sr. - Saturday, January 28, 2023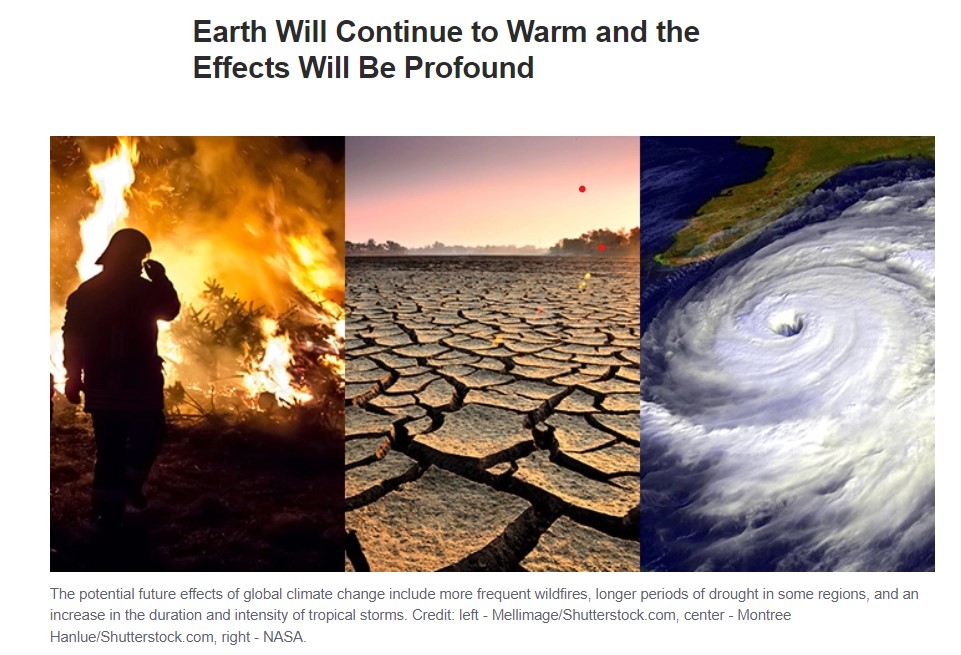 We had long thought that there were few, if any planets in our universe that had "earthlike characteristics", such as a livable climate, soil, water, and a nearby sun to keep the planet warm enough for life.  But due to advanced exploration technology, science has discovered many planets, with a nearby sun, and similar temperature and environmental characteristics,  Perhaps even drinking water and breathable air.  Two for you to look up just for fun:
"KEPLER 6-2  E AND F" = Two earthlike planets with survivable warmth and adequate light for survival and growing of plants and each has a "sun" it is rotating around providing livability.   Look them up and realize that we may not be alone in this universe.   Just wonder what those other inhabitants may be like!
Other random thoughts from BootheGlobalPerspectives:
DROUGHT, CAUSING CONFLICT, ECONOMIC DECLINES, POPULATION SHIFTS, LAND USES CHANGING, AND DISTRUPTION IN AGRICULTURAL SYSTEMS. …