Ben B.Boothe, Sr. - Tuesday, December 17, 2019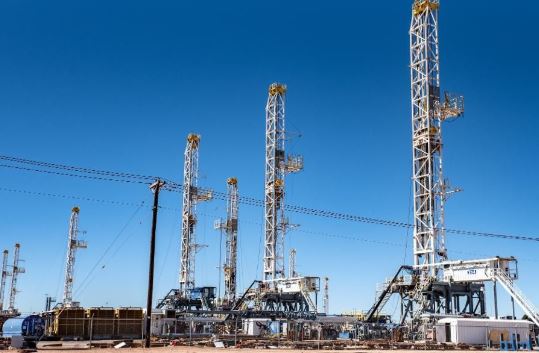 Forbes, The Wall Street Journal and a host of other business publications are reporting declines or problems with fracking and drilling in shale for oil and gas.
Many observe that oil rigs are going idle in West Texas and Southeast New Mexico these days.  
We first reported economic trends some time ago in BOOTHEGLOBALPERSPECTIVES. Our sister company, Appraisals for Banks and Investors, informed bankers and investors about trends and data to give them a "heads up" on what was happening in the Permian Basin. Some bankers and investors who didn't appreciate the extensive trend pages, may now value our early observations on potential risk factors. Some other appraisers didn't provide "trend analyses" as we did, and invariably their reports may have missed something. 
The new technology and results of fracking have vastly increased the volume of new wells and drilling. And as we have reported several times in the past, the first 90-180 days of production from newly fracked wells is very high.…