FX Empire and Ben Boothe - Monday, March 9, 2020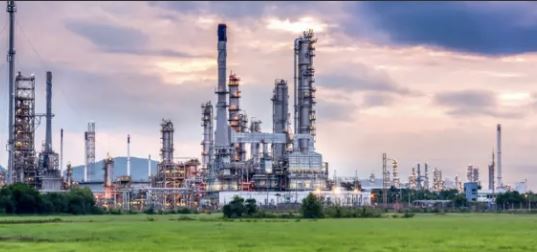 NATURAL GAS PRICES DROP TO $1.65 TO $1.74 RANGE, OIL AT ANNUAL LOW...WHY? CORONAVIRUS FEARS, REDUCED TRAVEL, MILD WEATHER
FX EMPIRE reports natural gas prices down to new lows on a combination of weak demand due to reduced business, and industry. Plus fears of Coronavirus impact upon the economy, and reduced demand due to reduced commercial and residential demand, and mild weather.
We could see the final nail in the coffin of this year's heating season struck this week with the spread of the coronavirus contributing to the bearish price action as well as forecasts calling for widespread mild temperatures and relatively low demand.
Expectations of sharply lower crude oil prices should also be a drag on natural gas prices as that market tries to first find value then form a support base in the wake of OPEC+'s inability to come to an agreement on production cuts.…