Ben B.Boothe, Sr. - Sunday, January 15, 2017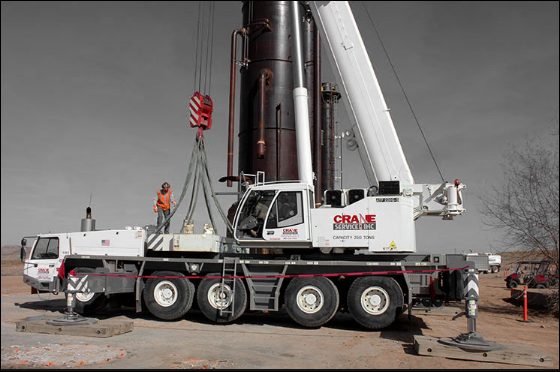 There are some indications that oil and gas companies are planning and ramping up for increased drilling activity in Texas and New Mexico. When EXXON paid $5.2 Billion dollars for oil and gas leases, many in the Carlsbad, NM area, some figured the big boys are getting ready to drill. Then another contract was signed for $1 billion + for another group of drilling rights.  If you speak to oil men in Hobbs, Clovis, Carlsbad, and other oil patches of the Permian Basin, you will find people hiring, buying equipment and preparing for activity. 
BootheGlobalPerspectives checked with Baker and Hughes and the data out of the Permian Basin and made several calls to interview experts. Part of this appears to be substantial and real. We spoke to suppliers and service providers who said that they have had recent calls from the oil and gas industry to "get ready for increased activity."  Also we have spoken to oil drillers and investors from Texas to New Mexico and found that they, too, anticipate more activity. We recently saw reports of a new pipeline and processing company that is starting a new "hub" in Carlsbad, New Mexico, "to deal with increased demand and better serve our customers" according to the company's news release.
The Carlsbad Chamber of Commerce gave an overview of what and how they attract new industry:  "State incentives are available based on industry and employee type, as well as local incentives like no municipal impact fees and Industrial Revenue Bonds (IRBs). Carlsbad continues its unprecedented market growth, as both industrial and retail sectors are expanding. Carlsbad, in Eddy County, has been leading oil production in the state of New Mexico for three years, and Eddy County continues to rank high in the nation for oil production."