Ben B.Boothe, Sr. - Thursday, July 9, 2020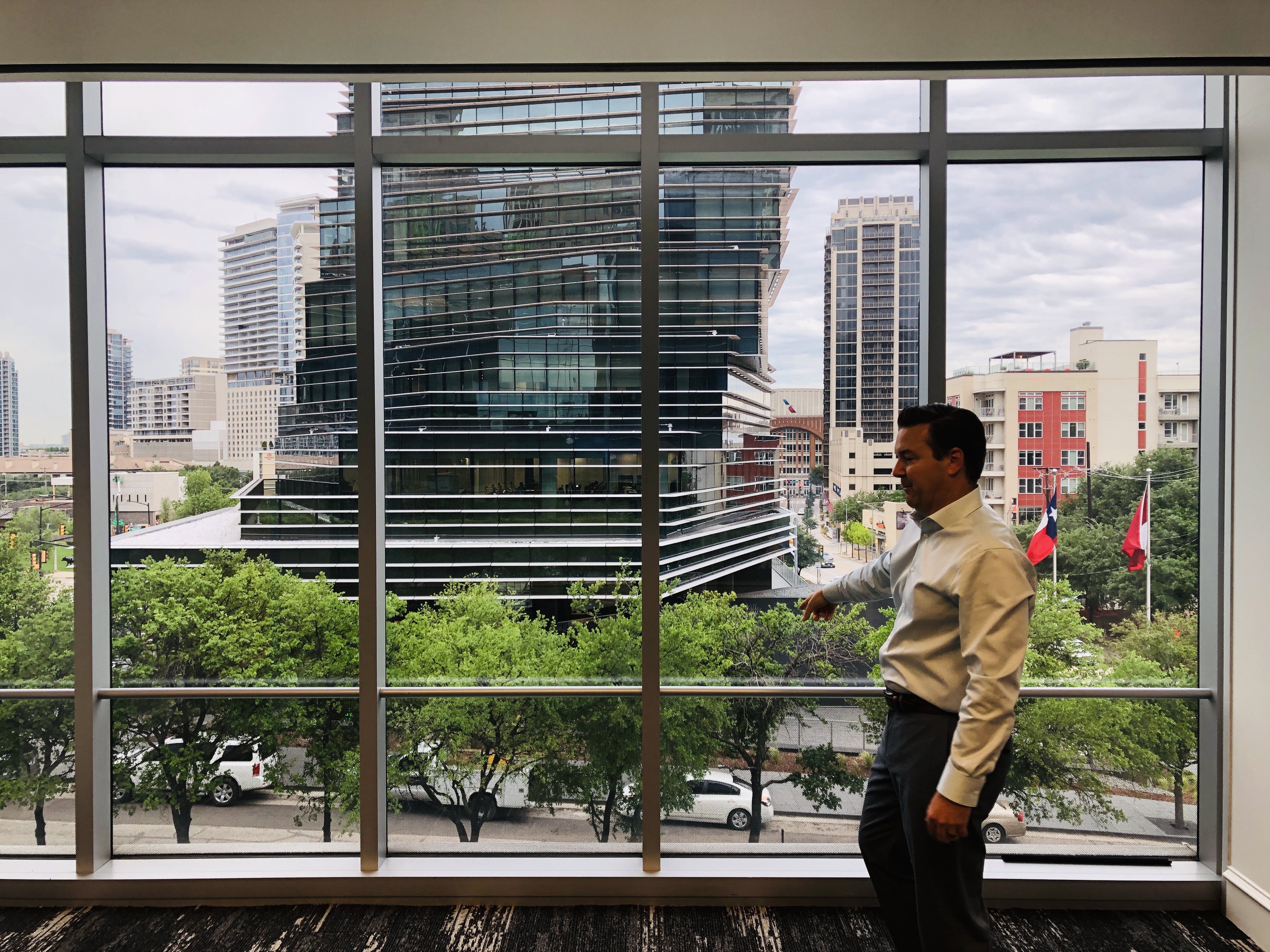 FINALLY, LONG TERM, WELL THOUGHT OUT SOLUTIONS TO SYSTEMATICALLY REBUILD AND RE-ENERGIZE AMERICAN PRODUCTION
NEW IDEAS TO BUILD OUR NATION:   
From a businessman's perspective, of economic development of the USA,  Joe Biden's plan to systematically promote and provide incentives to increase "Made in America" and to buy American Made goods is excellent. Trump tried this, but not in as detailed and organized long term policy plan.  Furthermore, Biden's financial incentives to make this a long term policy to encourage new American Made products and a more detailed approach to do a systematic "supply chain review" is highly relevant.  
Farmers, producers, meat processing companies, can attest to the need to make the system better.  For example, the largest meat processing and packing plants are also known to be concentrated havens of COVID19, sickness and death.  Trump's response was simply a hard hitting blunt order to force people back to work, regardless of the danger.  So in the panhandle of West Texas, Missouri, Arizona and meat packing companies across the nation, meat processing and packing plants have some of the highest sources of disease, sickness and death among their workers. This impacts supply and demand factors that have hurt farmers and ranchers, with an ironic twist.  Prices to farmers and ranchers for cattle and livestock have dropped to hardship levels, while prices of beef to American consumers at grocery stores are skyrocketing.    Problems like these need well studied and conceived policy solutions, as Biden has suggested. Not just knee jerk "Pronouncements" as an autocrat might cough out.  …