Ben B.Boothe, Sr. - Friday, March 24, 2017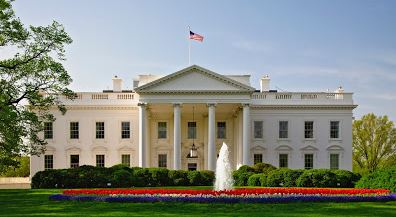 A national budget is a way of interpreting political direction and motives in an economic way. I have organized, founded and managed banks. Let me assure you that economists and bankers know that a clear way to get to know a customer, company, or nation that wants to borrow money is to learn to read the client's "budget" and financial projections like a book. We have been reading President  Trump's proposed budget and find it the most revolutionary document that has been presented by an American president in nearly a century. It has more profound implications for our economy, our society and how we may be governed than anything Trump has done, said or tweeted. Now, this budget is not yet approved or implemented. No doubt there will be thousands of Americans and airplanes filled with businessmen, politicians and lobbyists coming to D.C. to change it, to protect their special interests.  But with Republicans controlling both the House and the Senate, much of this budget could be approved. You need to be aware of what is in this budget and the implications for your business, family, town, state, and, of course, the nation.
The good thing about reading numbers is that it filters out much of the emotional knee-jerk reactions out of a conversation. So let us take a look at some of the things the budget numbers tell us that this administration wants to do.