Ben B.Boothe, Sr. - Saturday, April 21, 2018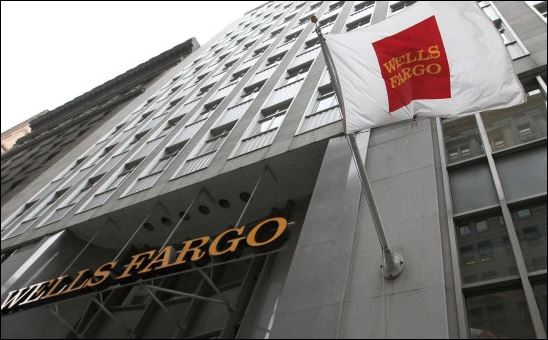 We have reported on the "Big Banks" repeatedly -- CitiBank, Wells Fargo -- as again and again we see them in trouble with regulators for inappropriate business dealings. This time, Wells Fargo has been hit with, and agreed to pay, to a billion dollar fine.
It is a record fine that is jointly enforced by the Office of the Comptroller of the Currency (OCC) and the Consumer Financial Protection Bureau (CFPB).  They were addressing illegal practices on how they handled "car insurance" and mortgage lending. 
And that isn't all. The bank must pay its customers back for all of the costs and additional fees the bank charged them inappropriately. 
As is pretty typical, Wells Fargo required a written settlement that said they did not admit any wrongdoing. They have been fined, and agreed to pay 1 billion dollars, but don't admit doing anything wrong.  …