Ben B.Boothe, Sr. - Friday, July 26, 2019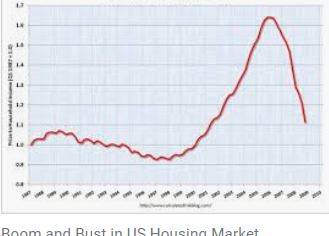 We at BootheGlobalPerspectives have repeatedly warned that there are emerging structural weaknesses in the United States Economy, and these are beginning to show. 
First, we agreed with the Federal Reserve Bank in San Francisco when their economists pointed out a negative or inverse yield curve where short term treasury notes were now yielding less than short term money market indicators.
In every case that this has occurred, a recession has followed. 
It suggests that smart money managers are anticipating recession and lower yields, and in U.S. History it has been a fail-safe bell weather.…