Ben B.Boothe, Sr. - Thursday, September 6, 2018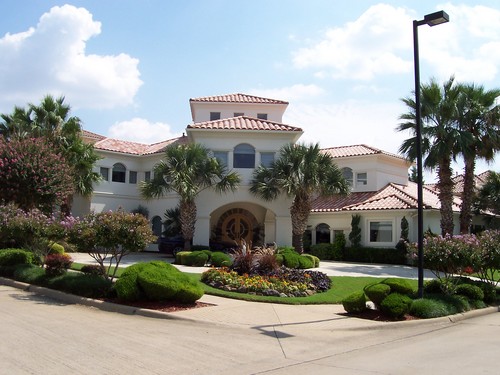 When the new tax law was passed, a few provisions were of great concern. We at Boothe Appraisals,Valuations, Environmentals are concerned that higher and higher tax burdens transferred from the federal government by the new tax law to local communities and individuals might eventually have a negative impact on value and appeal of some properties. 
No doubt many of these items will be reviewed again in the next few years, and we are hopeful that the federal government and our elected leaders will stop dumping more and more tax burdens on the American people and making local towns, cities, schools and counties raise taxes and carry more and more taxes, and that the American homeowners who have worked hard to achieve success will not be punished more by eliminating mortgage interest deductions.  
Partly because of the restructuring of many homes into business locations, we are seeing an increase in the cost of houses, especially on the high end. Note the following graphic that we observed on the internet, credited to Redfin, and also utilized by the New York Times. It shows that houses are becoming more expensive.…