Ben B.Boothe, Sr. - Friday, August 5, 2022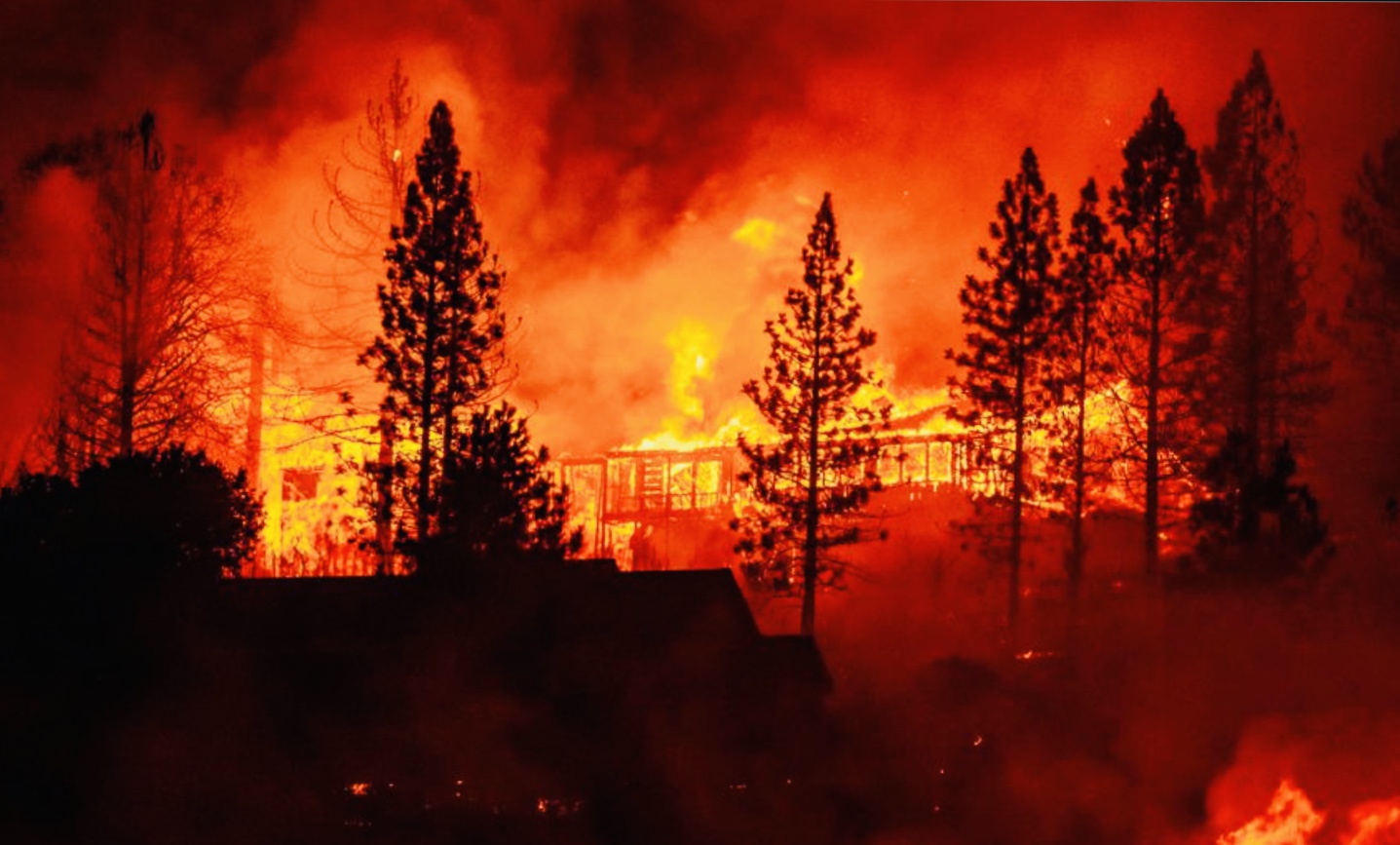 528,000 NEW JOBS IN JULY 2022!  This economy is hot as a forest fire!     
That news of this bundle of new jobs, in July, just destroyed my speech about recession.  If this is a recession, it is the most unusual recession I have ever witnessed.   This 528,000 of new jobs was more than two times what most economists were expecting. 
Unemployment dropped to 3.5%.
Economist voices were positive:…