Ben B.Boothe, Sr. - Thursday, July 17, 2014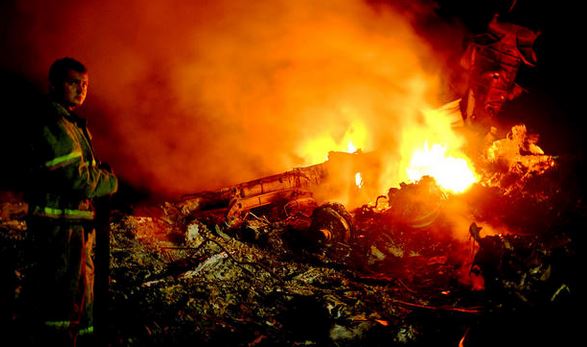 It is a violent world out there these days.
What if you happily boarded a jet in Europe on your way for a Malaysian holiday, only to hear a blast at 33,000 feet and spend your last seconds in terror falling from the sky as your plane fell apart.  In those last seconds all sense of order, logic and meaning would be lost to pure terror and anarchy. You would know that you were dying, with little time to ponder if there was a why, or who, or how? Little time. Little time left to do all that you would have hoped to do. 
Today high above the fighting in the Ukraine, and just moments after a Russian soldier bragged about the planes they had shot down, a Russian rocket blew up a Malaysian Airlines jet, killing more than 295 travellers aboard. …