Special from GLOBAL PERSPECTIVES - Wednesday, July 30, 2014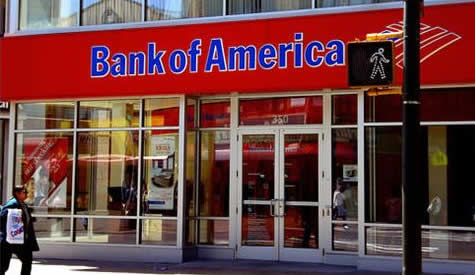 A federal judge has ordered Bank of America to pay a $1.27 billion fine for fraud perpetrated by Countrywide Financial Corp., a mortgage company the bank acquired in 2008.
Last October, a jury held Bank of America liable for bad loans Countrywide sold to Fannie Mae and Freddie Mac as part of its "Hustle" mortgage-lending program as the housing market soured in 2007 and 2008.
In his ruling Wednesday, Federal District Judge Jed Rakoff did not mince words.
"It was from start to finish the vehicle for a brazen fraud by the defendants, driven by a hunger for profits and oblivious to the harms thereby visited, not just on the immediate victims but also on the financial system as a whole," Rakoff wrote.…